With over 30 years' experience in developing revolutionary products, we're proud to be a leader in diabetes management. Pushing the limits of what technology can do is not an end goal – it's only the start.
We're continually striving to work with our partners in developing meaningful innovations for better patient outcomes.
Let's take healthcare Further, Together.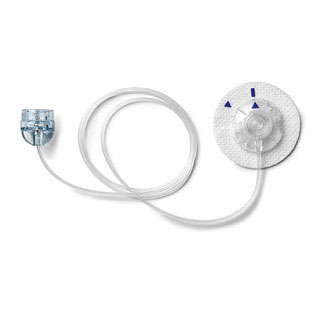 LOOKING TO
IMPROVE TIME IN RANGE OR HBA1C?
Learn more about a therapy that has been clinically shown to reduce HbA1C incidents in your patients and guide them towards better control.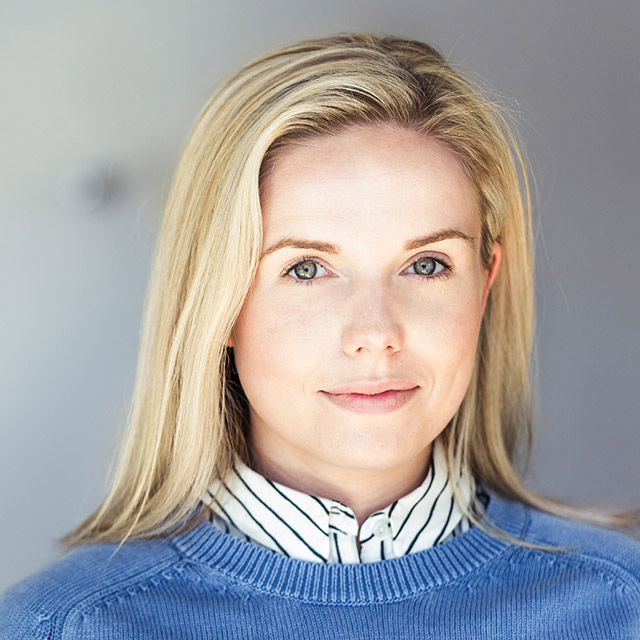 LOOKING TO
REDUCE GLYCAEMIC VARIABILITY?
How do you keep a check on your patients' glycaemic profile and stay across trend lines? With a tool that can identify glycaemic variability patterns in your patients.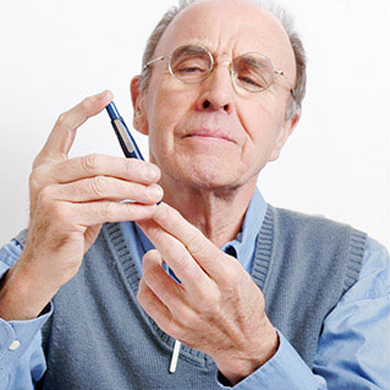 DO YOUR PATIENTS
REQUEST A THERAPY WITH FEWER NEEDLES?
Do some of your patients have an aversion to needles? Are regular injections causing them anxiety and pain? This therapy can help. 
LOOKING FOR
A DIAGNOSTIC TOOL?
Discover a diagnostic tool that helps you see the big picture, with more complete insights into your patients' glycaemic profiles.
LOOKING TO
PREVENT SEVERE HYPOS?
How can technology mimic the way a healthy pancreas delivers basal insulin to the body – and give your patients better control?